Our approach to
Education
The landscape of education is changing rapidly, and schools can no longer rely on name recognition alone to remain competitive. Students are looking for more than an education these days; they are also looking for an investment that will pay off. Our work in the education space focuses on understanding what is driving students' decision-making and how to position schools as offering the right program at the right time. We can build your larger brand identity and goals while executing on targeted and specialized efforts. In short, we design, build and execute experiences that build preference for the universities and colleges that we work with, to achieve industry-leading engagement, lead and yield rates.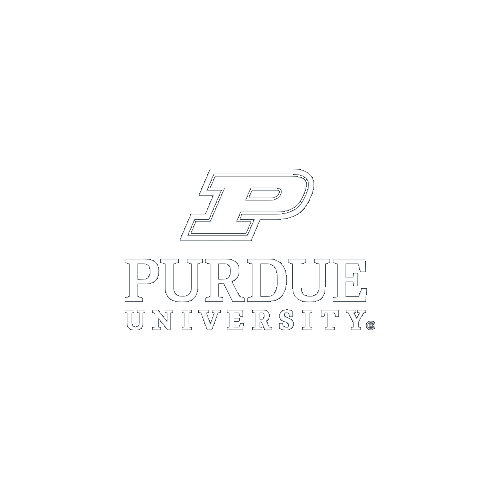 ---
Ready to get started?
Contact our biz dev team.
Mackensie Garretson
Business Development Manager